Employment
Openings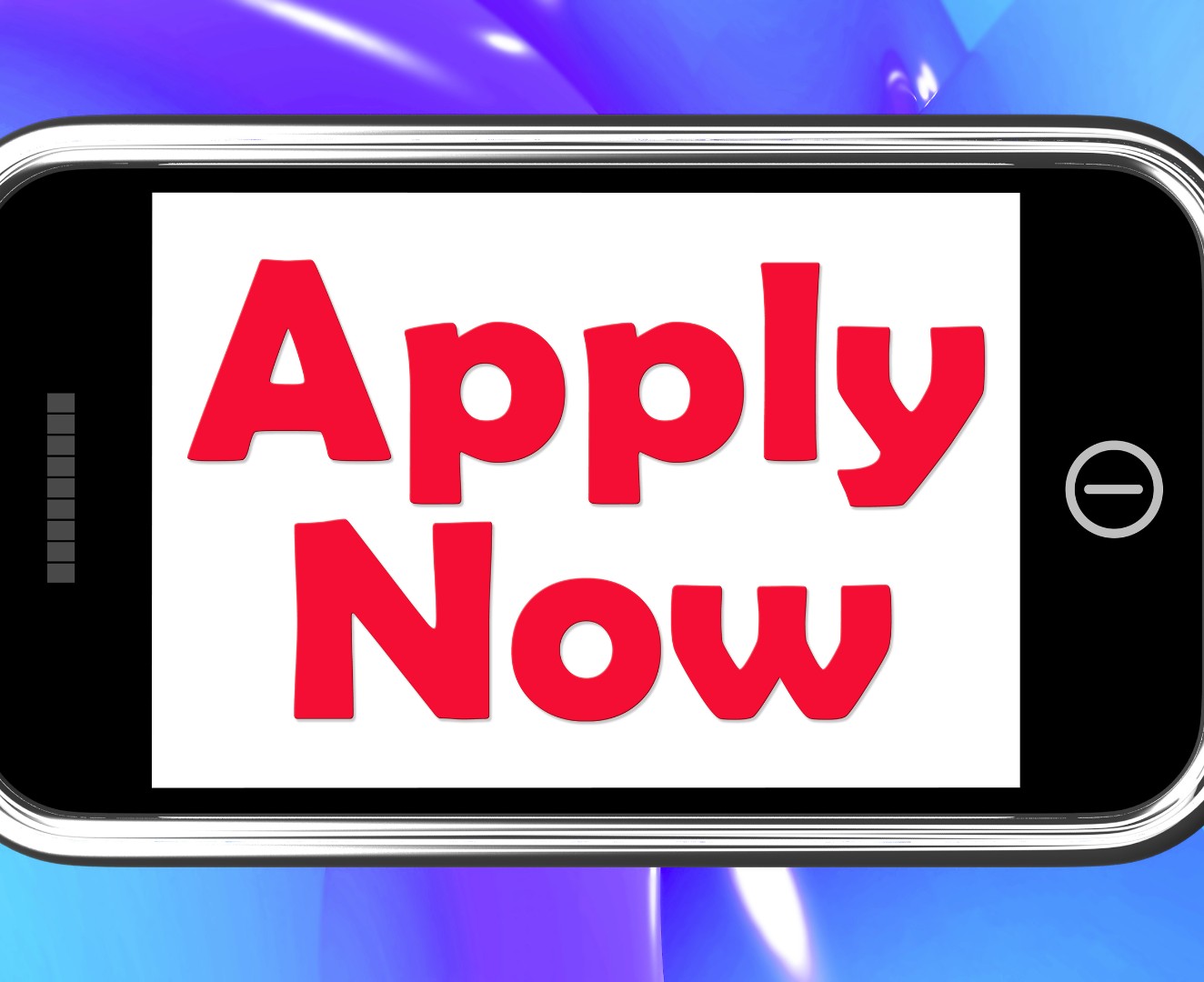 Openings with the district will be posted to Teach Iowa.
https://www.frontlineeducation.com/Home
Link to our district application:
The District welcomes newly licensed teachers to fill out an application for substitute teaching. Necessary paperwork for considerations are: Current License, Mandatory Reporting Certification, Blood Borne Pathogens Certification, Current Health Screening. Please call or stop in to see Tandra, 225-6767. Current pay for full day of subbing is $115.