District Information
Cherokee Community School District
600 West Bluff Street, Cherokee, Iowa 51012
Phone: 712-225-6767 - Fax: 712-225-6769
Dr. Kimberly Lingenfelter, Superintendent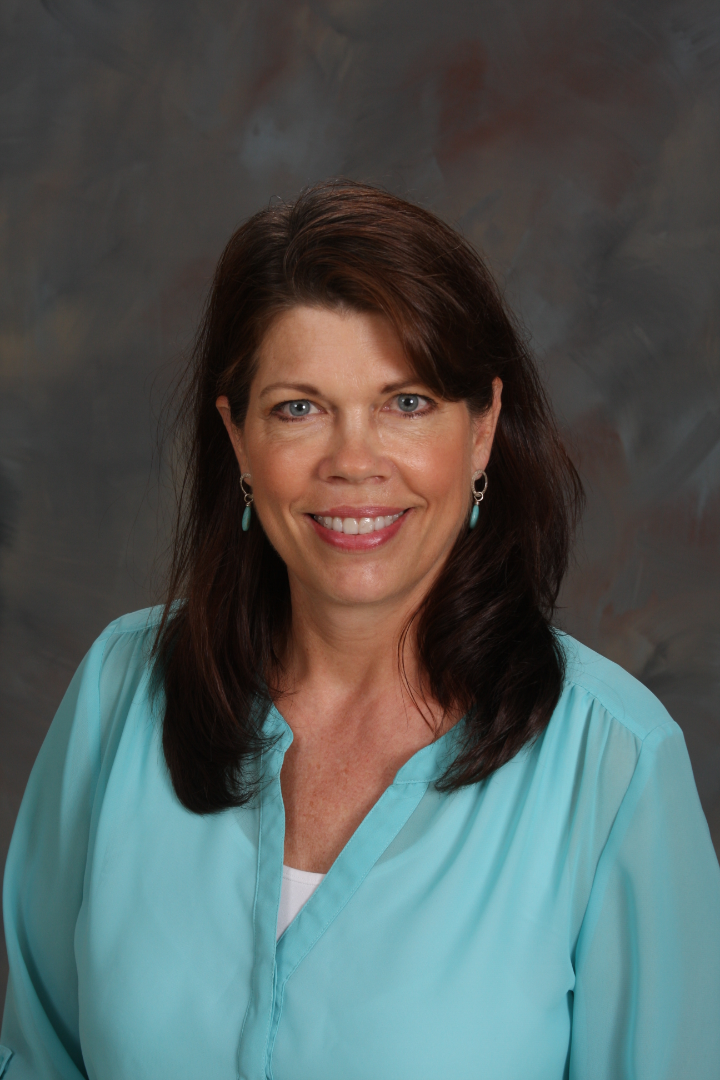 District Mission
With community involvement, we will empower learners to become contributing members to our changing world.
District Goals
1. Implement a successful 1:1 technology initiative to enhance student learning, instruction, and achievement.
2. Increase implementation and alignment of the Iowa Core Curriculum utilizing Characteristics of Effective Instruction.
3. Improve communication between all stakeholders in the district that will promote an atmosphere that encourages positive relationships.
Past Annual Progress Reports:
Annual Progress Report 2018-2019
Annual Progress Report 2017-2018
Annual Progress Report 2015-2016